Benefits & Perks // Love Where You Work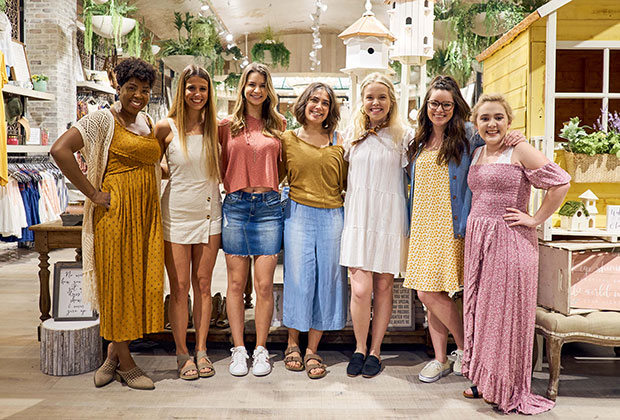 Paid sabbaticals, student debt repayment program, pet insurance, up to 3.5 months paid parental leave...Altar'd State cares for its growing family of associates. Whether you're looking for a position with medical/dental/vision benefits, adoption assistance, or just want to bring your cute pup to the office, Altar'd State is an amazing company with innovative benefits that would love to have you.
In June, Altar'd State was excited to announce a new paid parental leave program offering up to 14 weeks of full pay for all eligible full-time associates. "We want to lead the industry in paid time off for new parents. This is a milestone moment in people's lives and it is so important for our associates to take time to bond with their new child," said Vicky O'Neill, Director of Training & Development. "We are constantly working towards improvement and becoming a great place to work."
Associates have the opportunity to sponsor a child in Peru through pay check deduction or after one year of working at Altar'd State, Altar'd State sponsors a child in their behalf. Every year associates are chosen to go on a mission trip to Peru. This experience is life changing as they get to meet their sponsor children and visit the schools that Altar'd State helped build. Altar'd State offers paid volunteer hours for those who want to make an impact in their community. Altar'd State lives and breathes the motto...Stand Out. For Good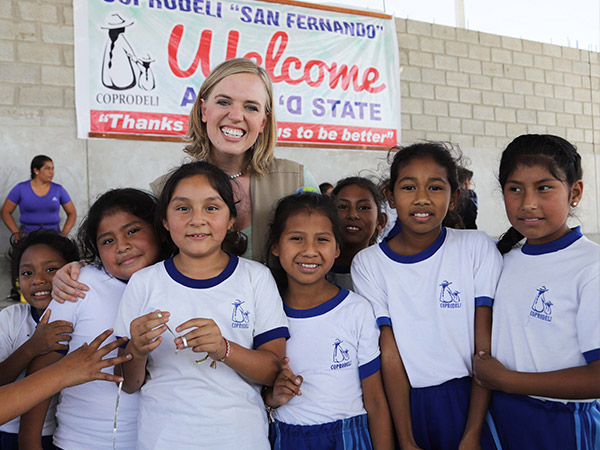 The giveback is what sold me from the very beginning and it has been everything I hoped for and more! The ability to get paid to volunteer in my community, my sponsor child, the opportunity to travel to Peru! I'm so grateful to have a CEO who understands that life is more than just making money-it's about serving others and giving as you are able!
Altar'd State believes in creating an environment and benefits that cultivate a sense of true family. They care about you and your future. They want to help you grow professionally and personally with benefits like their student debt repayment after working for 1 year and their 4 week long paid sabbatical after working for the company for 5 years. Other advantages include generous associate discounts & quarterly bonuses. Bloom & flourish at Altar'd State...the possibilities are endless.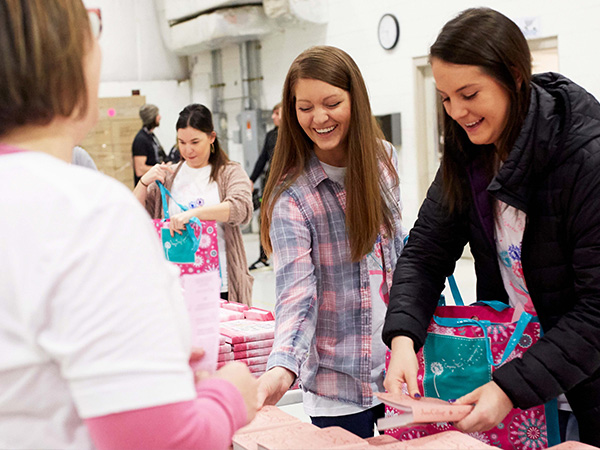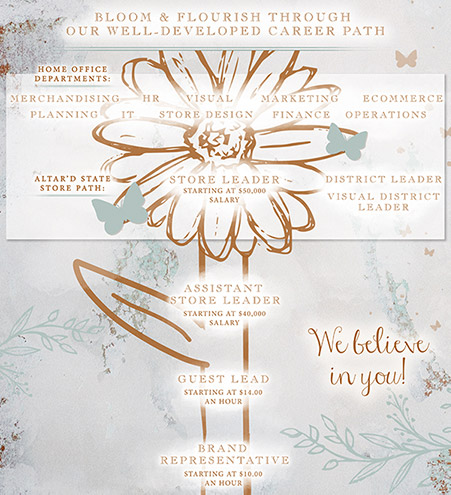 MORE CATEGORIES TO EXPLORE