Lauren Daigle x Altar'd State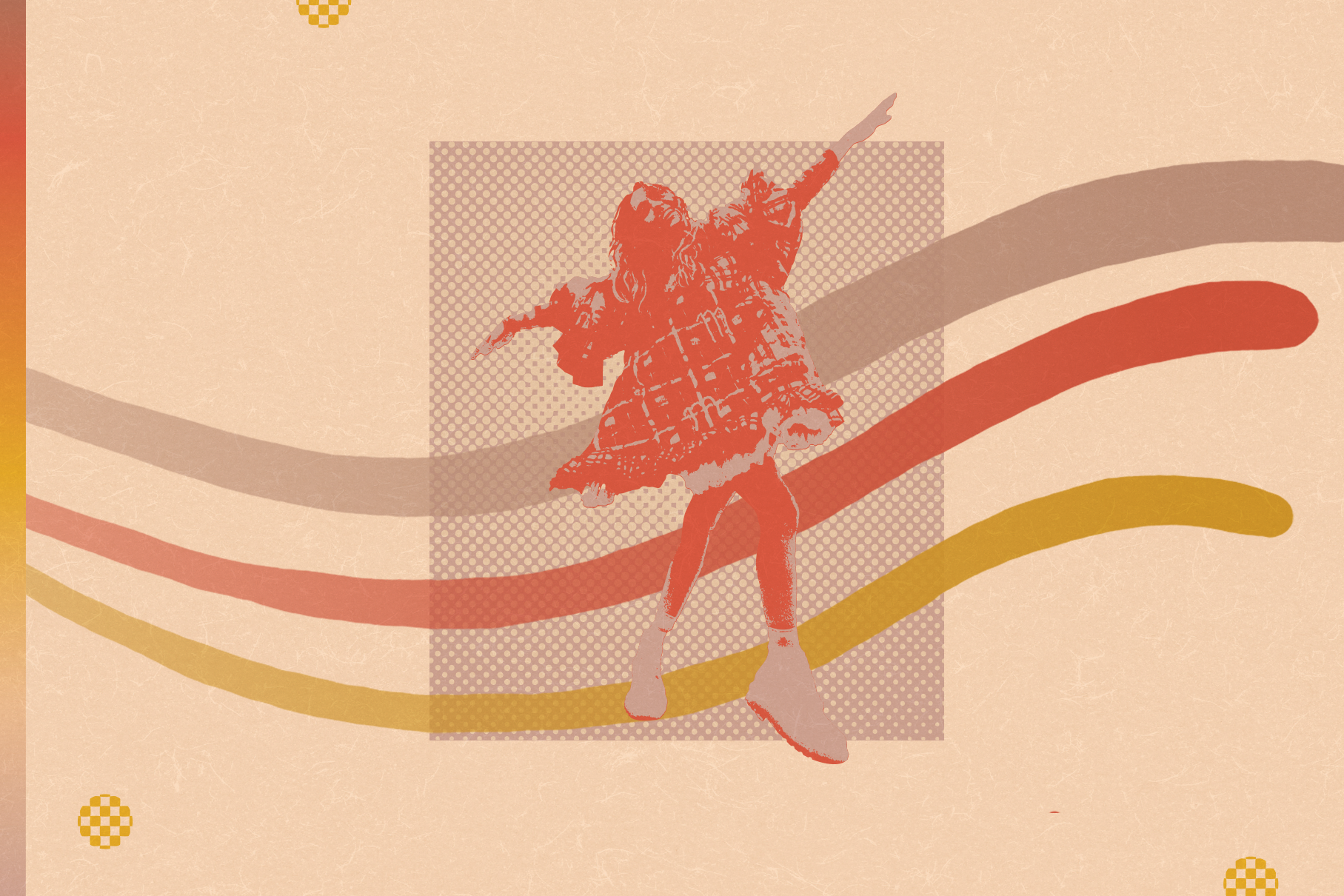 Lauren Daigle Collaboration
We are SO excited to be collaborating with one of our celebrity crushes, style icons, and all-around great person - Lauren Daigle! We have teamed up with Lauren to give away tickets to her upcoming tour dates, plus so many more fun giveaways and activations on our social media for the month.
Altar'd State and Lauren Daigle's collaboration is such a great fit because of our shared commitment to giving back. Lauren's fund, The Price Fund, is dedicated to supporting underserved communities and the arts. During the month of November, our online Mission Monday funds (10% of net proceeds every Monday) will be donated to The Price Fund.
The Price Fund is in honor of Lauren's grandfather, who taught her how to love the world one relationship at a time. Designed to provide care for at-risk youth, children, and the elderly, The Price Fund, established in 2018, has expanded its mandate to support the arts with a goal to instill hope and love among people, no matter their background. The efforts have resulted in the distribution of nearly $2.5M to nonprofit organizations around the world.
Their out-of-the-box initiatives meet a need while infusing Lauren's passion for the music industry. Recently, Lauren has been working to establish sensory-friendly rooms for people with autism and other sensory needs in concert and sports venues.
Make sure to shop this Monday, and 10% of your purchase will benefit The Price Fund!

Thank you for joining our movement to Stand Out For Good!

Shop with us each Monday to check out the newest arrivals and join in our mission to give back to our local communities and around the world.
MORE CATEGORIES TO EXPLORE