Our Story
Tullabee, a sister brand to Altar'd State, is a one-of-a-kind shopping experience for babies, toddlers, mamas, pets, and those that love and care for them. Tullabee serves guests with high-quality and on-trend items within a welcoming, boutique experience. A sweet, yet carefree and childlike space, Tullabee is sure to enlighten and inspire mamas, grandmas, beloved aunts and friends, and even little ones as they shop for curated products they can't live without.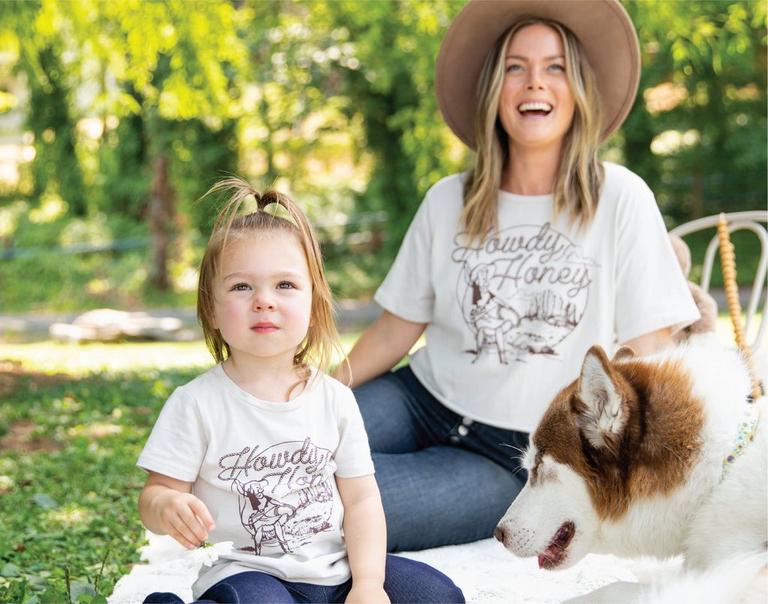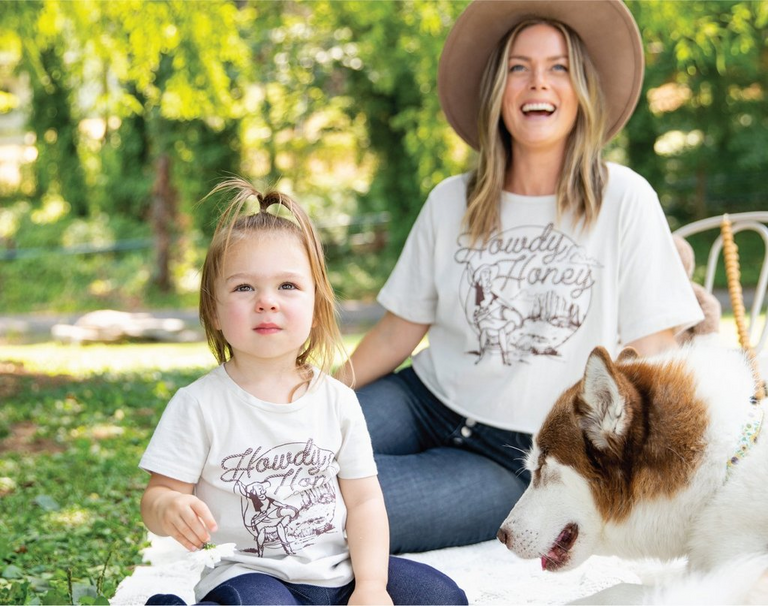 Curating Cuteness for Sizes 0-5T
We believe the village that raises a child deserves grace and celebration - from the everyday mom to extended family and friends. Our boutique is designed to create a seamless, helpful, and enjoyable experience for the youngest to youngest at heart. From our giftable items for baby showers and birthdays to coordinated outfits for family pictures, and the little essentials you pick up 'just because'. Tullabee provides creative and adorable products for every season of life.
We Believe You're Never Too Young To Change The World
As part of the Stand Out For Good Inc. family of brands, Tullabee is honored to join Altar'd State and its giveback program. As part of its mission, Altar'd State has partnered with over 4000 non-profits to provide relief, compassion, and love to communities worldwide. When you shop with Tullabee (whether in-store or online), you can trust that your purchase goes towards the greater good.
---
As summer heats up and the school year ends, we are working alongside local partners to ensure kids in our communities have access to food, fitness, and tons of fun. By shopping with us today, you're giving back too! Every Mission Monday, we donate 10% of net proceeds from purchases like yours to partners doing good within our communities.