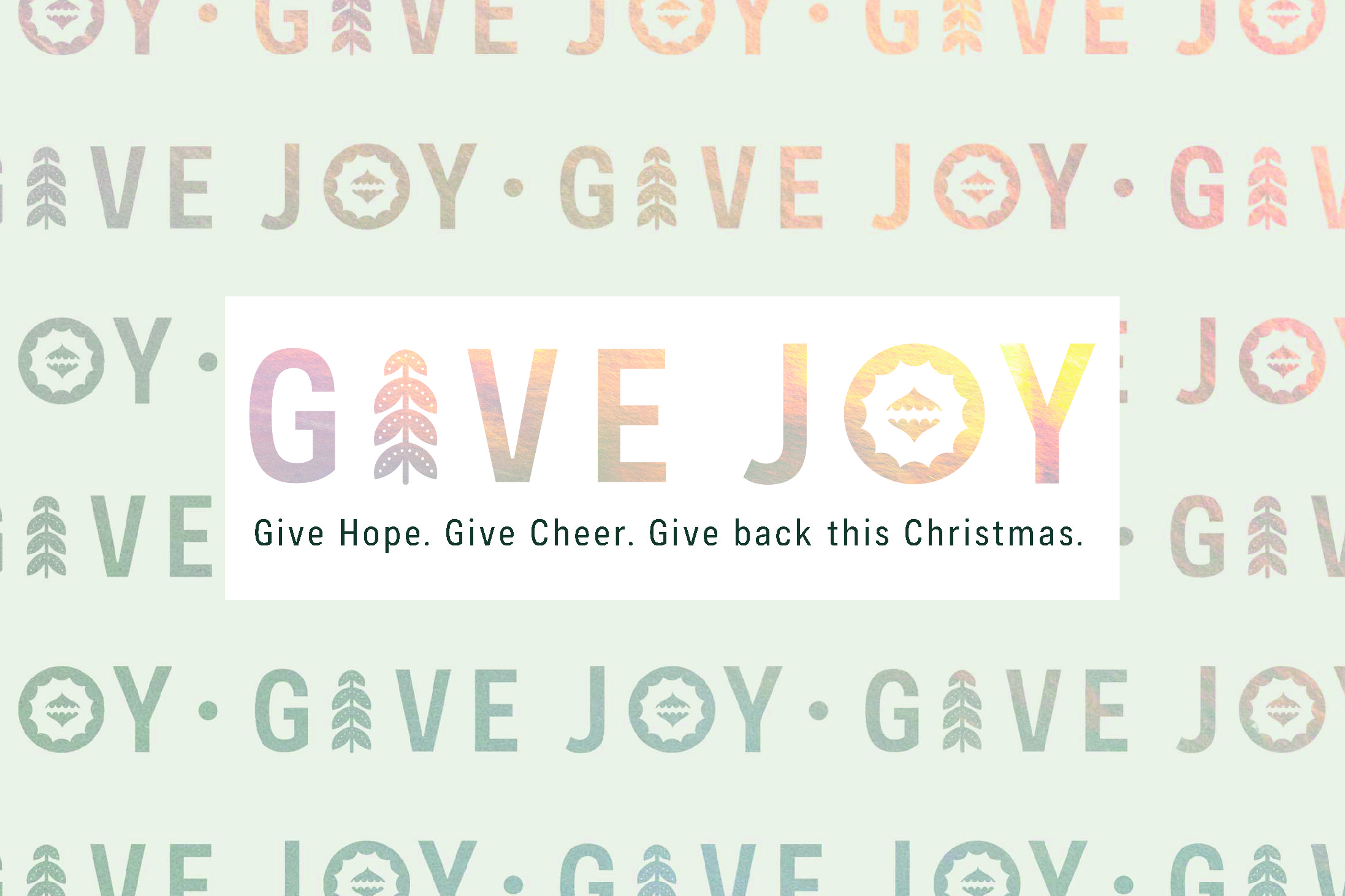 Mission Monday is Stand Out For Good Inc.'s weekly give back program where 10% of net proceeds in all stores and online sales go directly to local non-profit organizations across the country. Through this special day, our guests and Altar'd State family take an active role in uplifting the children of their communities and give back in meaningful ways. Each season, we choose a different area to focus our efforts on. Each individual store chooses a beneficiary organization in their area that fits the seasonal theme.
Our Christmas theme for 2022 is GIVE JOY. Our Mission Monday campaign will be focused on nonprofit partners who provide a more joyful Christmas to children and families in need. This could mean offering shelter and warm holiday meals, giving gifts otherwise not afforded, or providing celebratory moments and activities for kids who need a little extra joy in the Christmas season.
Our stores are supporting a variety of organizations -- visit your local store to find out who their current Mission Monday partner is. Some examples are our Saucon Valley store is supporting The Kindness Project, which provides essentials to foster families. Palm Beach Gardens is supporting The Spirit of Giving, specifically their Christmas gift drive which provides underserved children of the Palm Beach area with the gift of their dreams. Our Pittsburgh Tullabee location is supporting the I Love You More- Michael Trella Foundation, which provides bereavement support to families who have lost a child. There are so many beautiful non-profits that provide a sense of joy to those who need it most, it is our honor to get to partner with some of them!
Shop with us each Monday to check out the newest arrivals and join in our mission to give back to our local communities and around the world.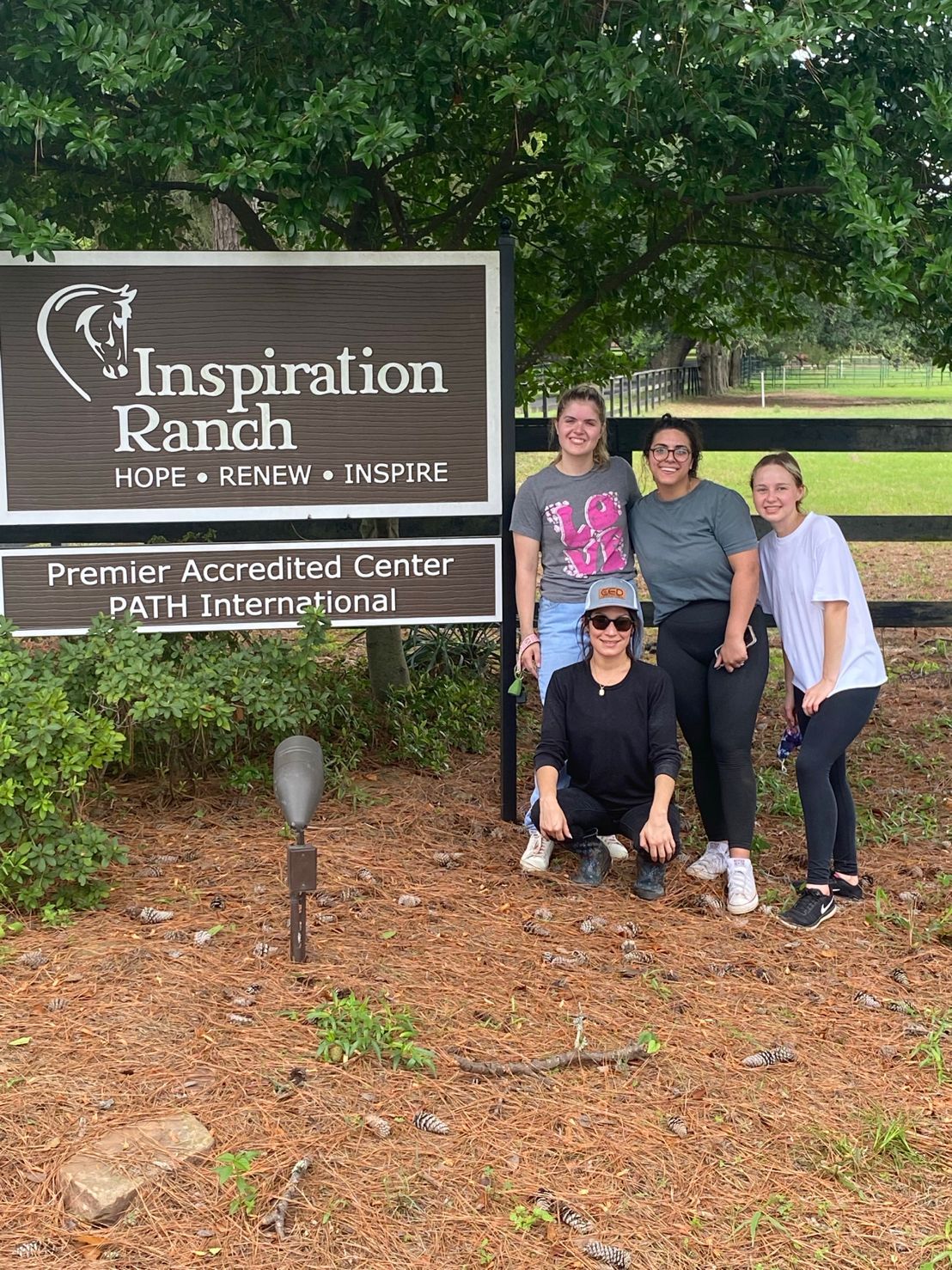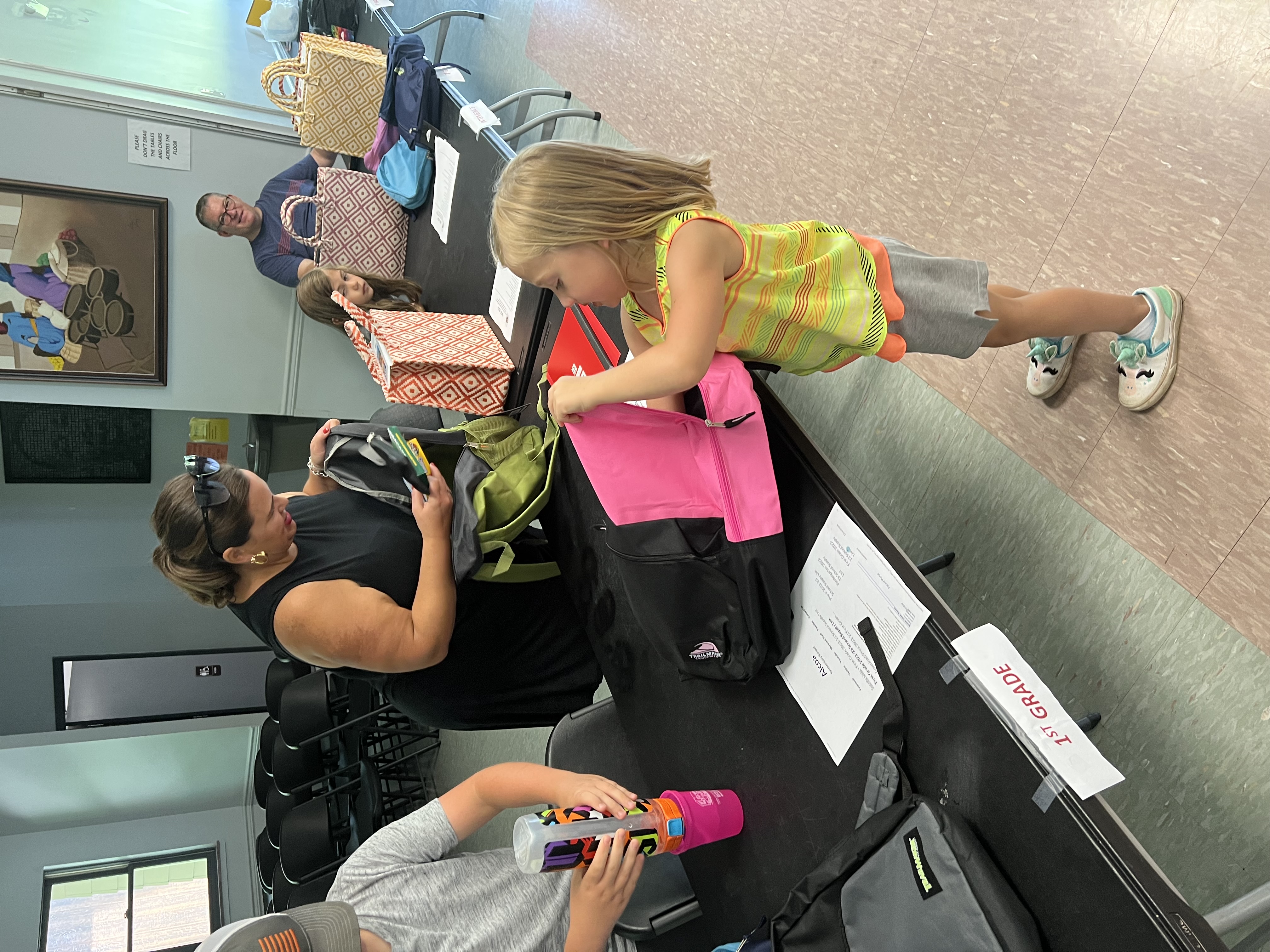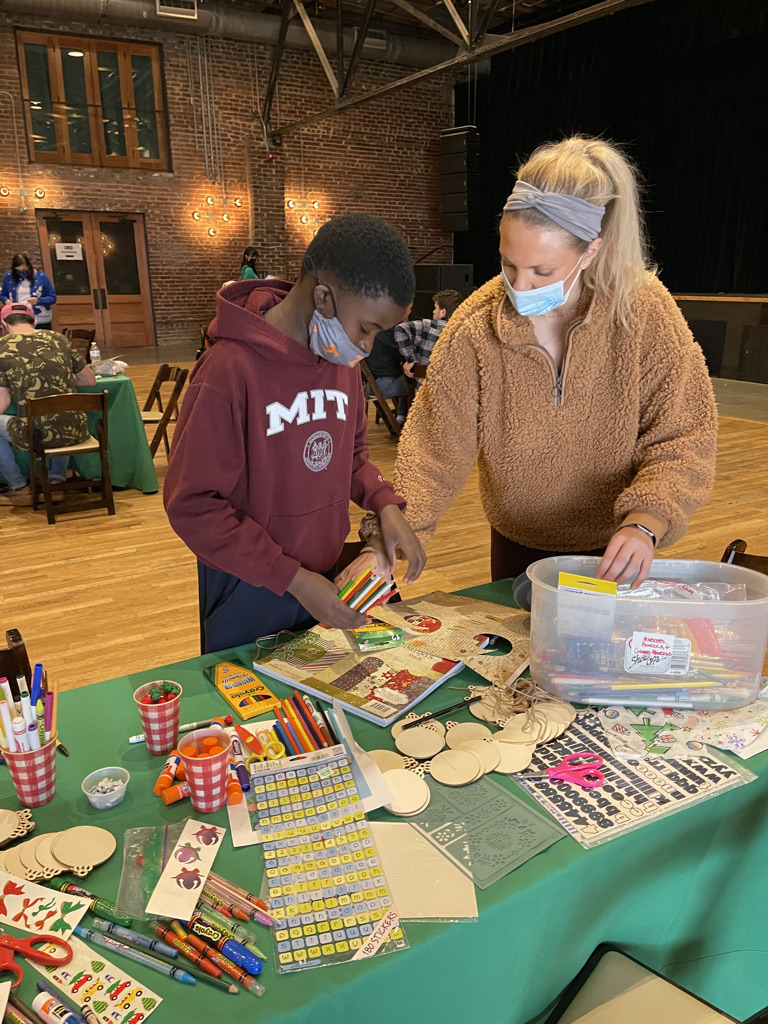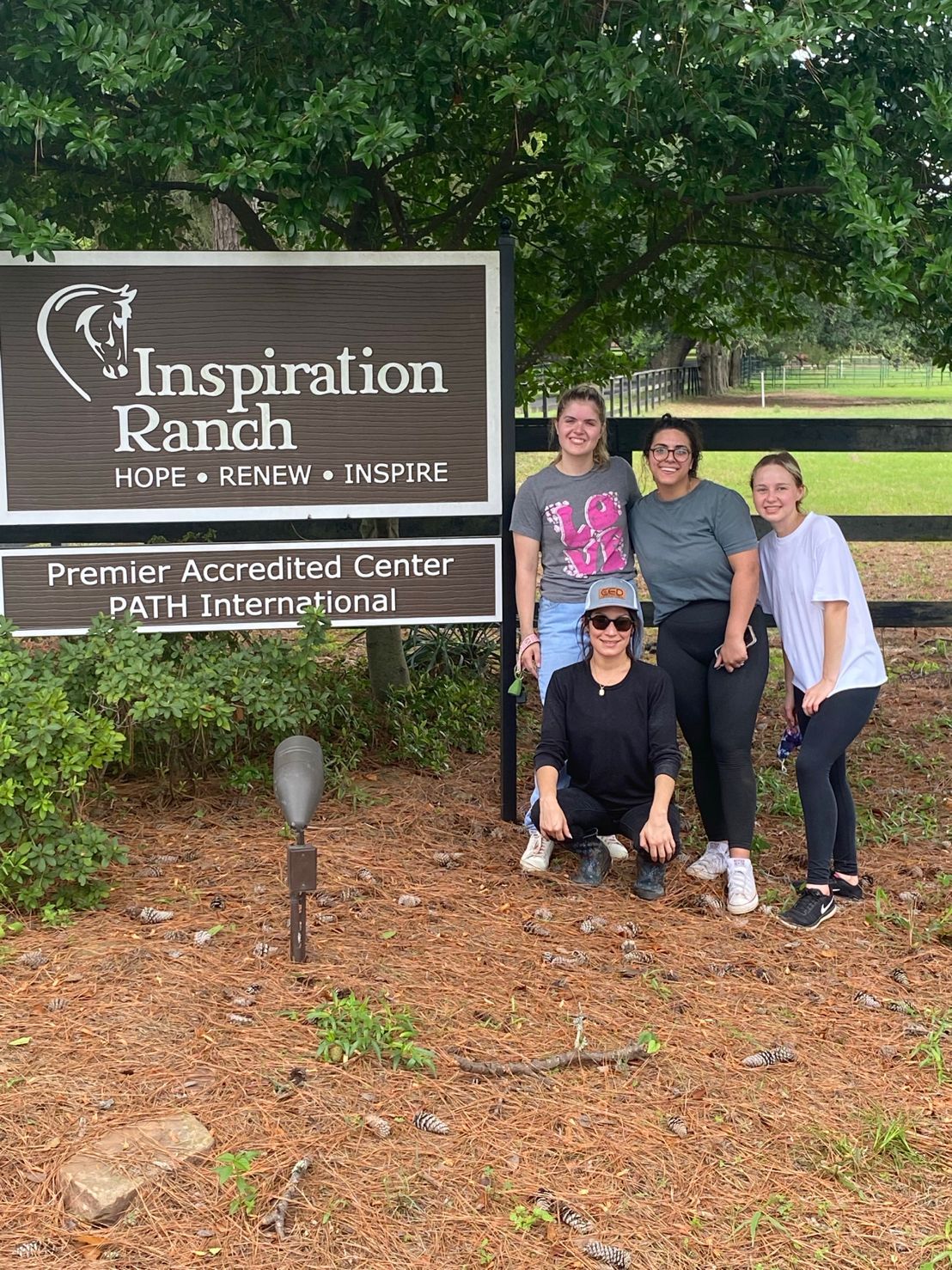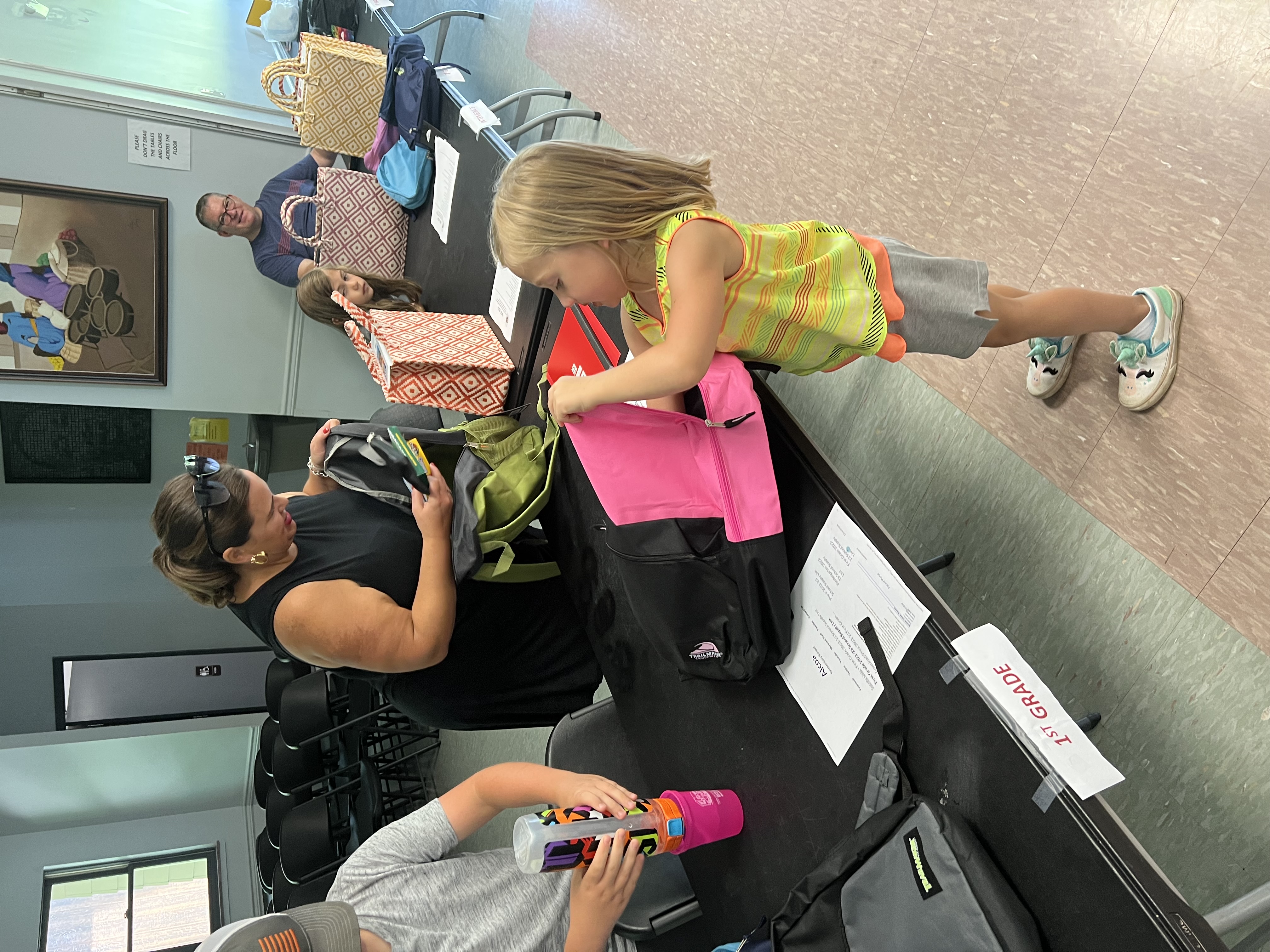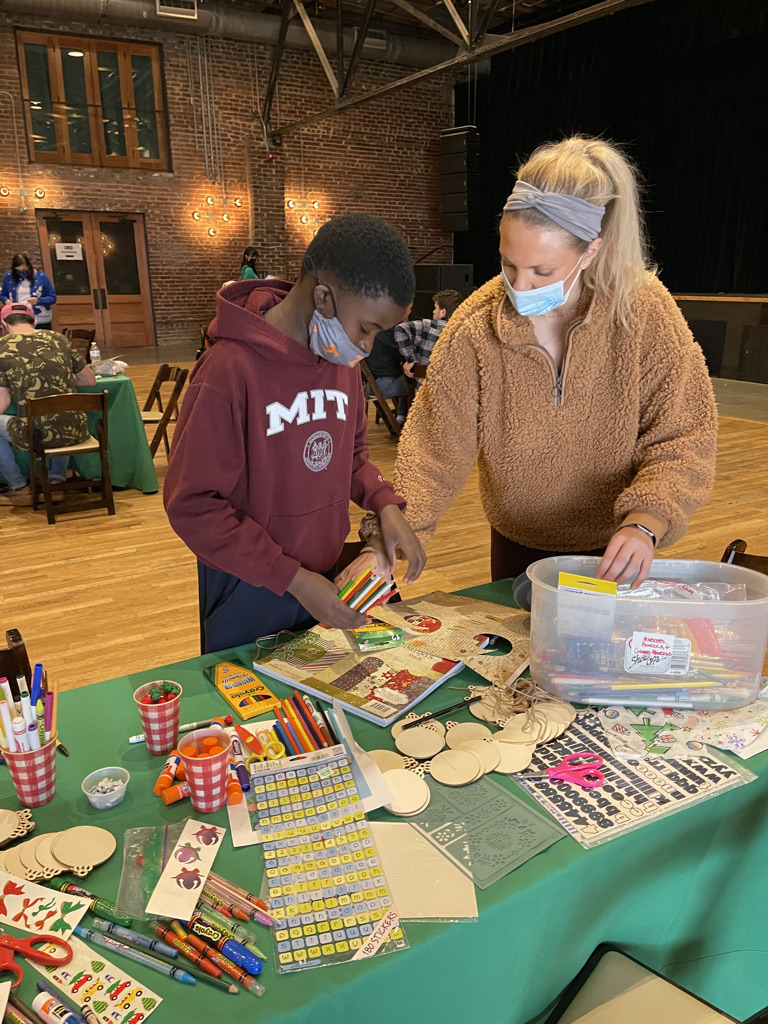 MORE CATEGORIES TO EXPLORE