A Passion for Kids & Peru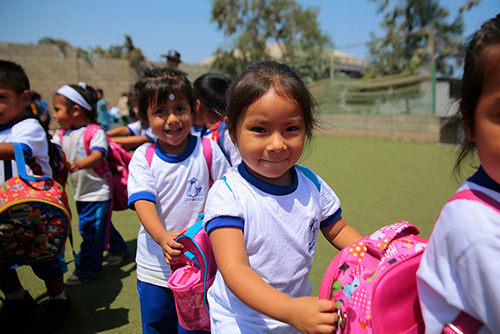 I

t all began in October 2013…Aaron Walters, Chairman and CEO of Altar'd State, traveled to Peru for a mission trip. That trip would mark the beginning of a beautiful partnership with Coprodeli, a non-profit organization that supports community-based development efforts and serves impoverished families in Peru.
Our partnership includes Altar'd State store and associate child sponsorships. 355 children are sponsored by Altar'd State. This number continues to grow with each new store and as our family grows. Each sponsorship provides the children with an education, school uniforms, a nutritious lunch, a safe place to go before & after school, tutoring and psychological care.
Coprodeli schools are built in areas affected by land invasions. Land invasions start when a group of people can't afford housing in the city and they move to an area of vacant land that the government has declared unsafe to habitat and begin building a community. These areas have no electricity or running water. Their mission is to aid in the development of these areas and to eliminate poverty and social exclusion. The schools are a light of hope for a community.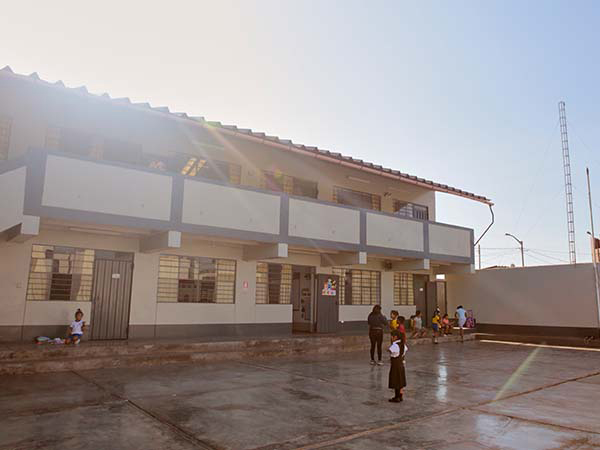 With your support, we have funded the construction of numerous schools, churches, sports complexes, humanitarian aid, donation warehouses and school transportation.
Once a year, a team of Altar'd State associates travel to Peru for a weeklong mission trip. The team has the opportunity to visit the schools we help fund, meet their sponsor child, build houses for the impoverished and explore the rich culture of Peru.
The future is bright with our partnership with Coprodeli! Altar'd State committed to funding the construction of 15 additional schools as of May 2018.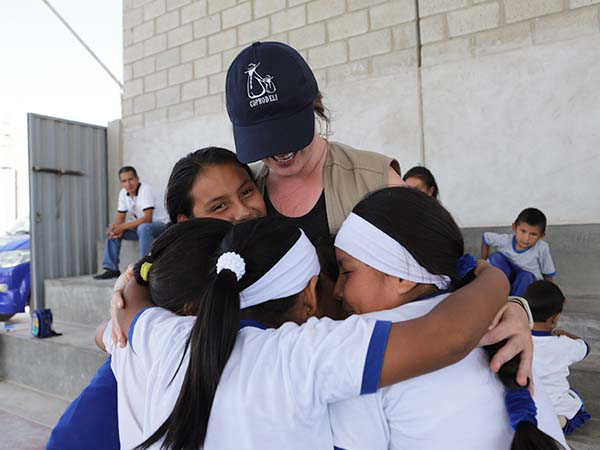 Thank you from the bottom of my heart for all that you do to support our brand so that we together can give back. This is our WHY. We could not change the lives of over 100,000 children, build homes, schools, churches, medical centers, sports complexes and provide meals every year like we do without your support. It takes each and every one of us to make this happen and I am so thankful for all that you do every day to change lives."- Aaron Walters, Altar'd State Chairman & CEO
MORE CATEGORIES TO EXPLORE