Associate Spotlight // Hensley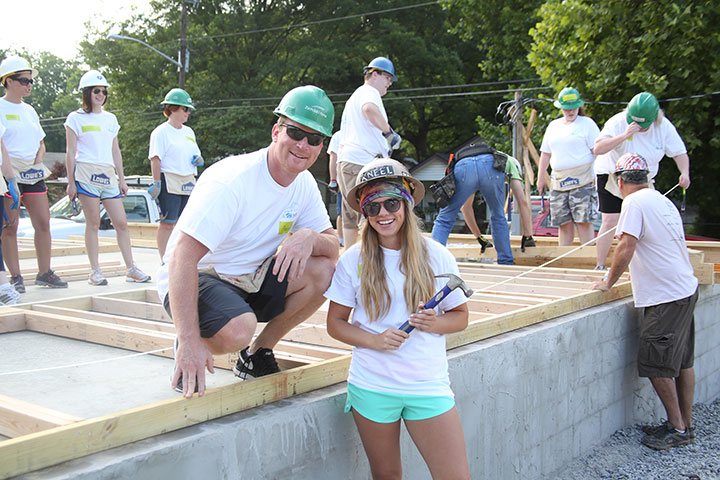 The day after I turned my tassel and graduated from college, I thought, "What now?"
I spent so many years working up to this big moment, and I had no idea where to go, what to do, who to call. No one can fully prepare you for that huge leap. Soon after, I saw an ad that Altar'd State was looking for an intern in Knoxville, TN. I thought, "Why not?! They have cute clothes! I don't have plans!" I packed up my belongings and drove over three hours to a city where I didn't know a soul.

While that was the scariest thing I've ever done, it was the best decision of my life. Almost six years later, I've flourished into a young professional at a company who truly cares about me and my growth. I've had the opportunity to work in several areas of the business which have tremendously grown my knowledge for retail, business, and life. I eventually landed in a role that was literally made for me. It combines all of my passions into a real life career. I get to plan incredible events for our company, and I also get to help out those who need it most – what a dream! One of the most rewarding experiences was getting to visit our give back partners in Peru. My life was changed as I witnessed firsthand the gut-wrenching poverty that unfortunately is a way of life for most people around the world. At the same time, I was able to witness the endless love and happiness that resides in the hearts of the children who attend the schools we've helped to build. Singing and dancing with those precious children in their school, you almost forget what's going on just outside of those four walls. I laughed. I cried. Without a doubt, that trip made me a better person. It made me appreciate what I have to the fullest.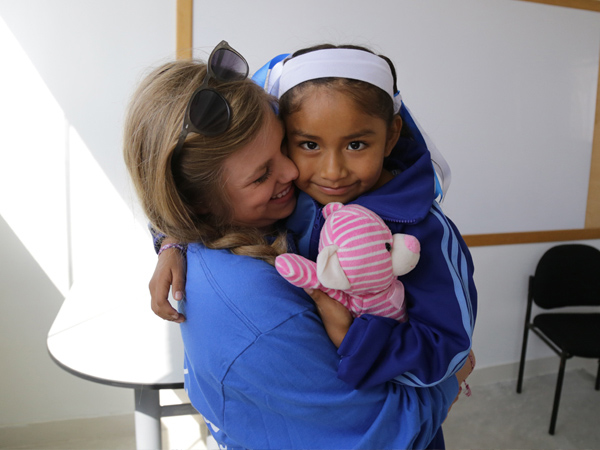 I've also gotten the opportunity to volunteer with many wonderful organizations that help feed the hungry, shelter the homeless, provide service dogs to wounded veterans, build homes for families, and love on ladies undergoing treatment for cancer (just to name a few). Volunteering my time in these efforts has left an unforgettable impression on my soul.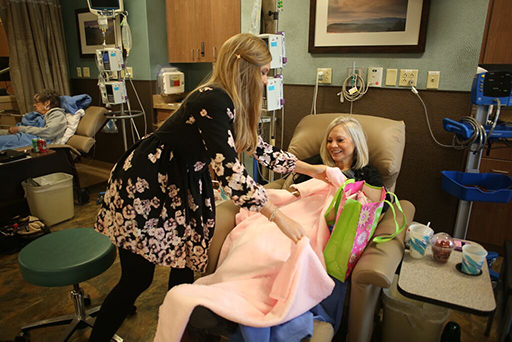 Additionally, I've had the pleasure of planning events all over the country for our store leaders' growth and development. I'm in charge of the fun stuff like surprising our leaders with princesses at Walt Disney World, hot air balloon rides in Denver, and throwing amazing celebrations that include silent discos (I told you I had a fun job). It brings me joy to see others getting to celebrate, laugh, and have once in a lifetime experiences together!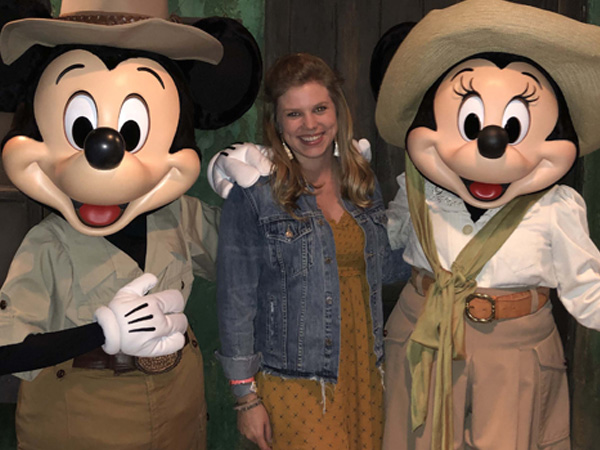 After five years of service, I was gifted with my sabbatical (what?!…a month off work?!). I was able to enjoy time with my family and friends, have new adventures, and most importantly, relax and replenish (I even got engaged!!). Not only have I gotten to experience so many new things and places at Altar'd State, but I get to do it with the most amazing people by my side. Remember how I said I moved here and didn't know a single person? Since then I have gained lifelong friendships and get to work alongside some of my best friends! Needless to say, I am excited to see what's next on this amazing journey.

-Hensley, Coordinator of Give Back & Special Events
MORE CATEGORIES TO EXPLORE